Take Outdoor Cooking To A New Level With A Blackfire Portable Power Station
By: Heath Wood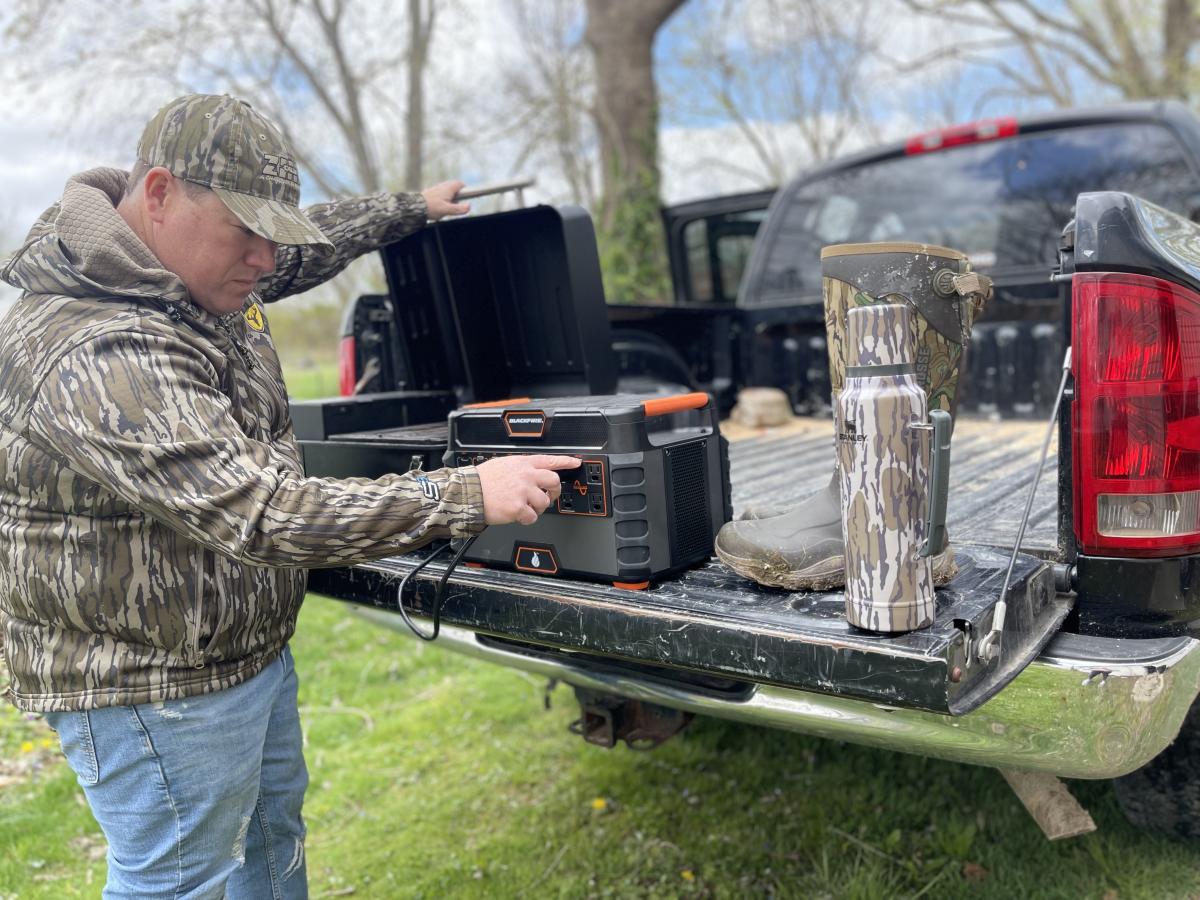 I always enjoy spending time outdoors with my family and friends and have for many years. Each summer, we try to spend as many days exploring the Ozark riverways near my home in southern Missouri as possible. While exploring the rivers, our activities include everything from fishing, canoeing, kayaking, and our family's favorite, camping.
While camping, it has always been my passion to cook up incredible tasting meals at our campsite for family and friends to enjoy. However, I am not of fan of packing charcoal and a grill for cooking. I am not a fan of cooking on gas grills, so taking a propane grill was also out of the picture. When at home, I do all my outdoor cooking on my Traeger Grills pellet smokers. I have an 885 square inch smoker for more significant cooks and 575 square inches for quick meals for our family. I also have a smaller portable Traeger called The Ranger that is ideal for searing meats at a hotter temperature after they come off one of the other smokers.
Instead of packing the messy charcoal grill and the charcoal itself, and because I don't like the taste that gas grills can leave, I decided I would find an easy way to take my Traeger Grill along on our next camping adventure.
At first, I tried a small gas generator. That was quickly ruled due to being too loud at public campsites. Not to mention, I had to pack along extra fuel to keep the generator powered. My second attempt was to buy a portable adapter that could be hooked to a car battery. That, too, was an inconvenience when I had to keep my grill within a few feet of my vehicle. Feeling defeated, I found myself at a loss as to how I could use my grill in its designated area when camping. That is until I discovered the Blackfire USA Portable Power Station.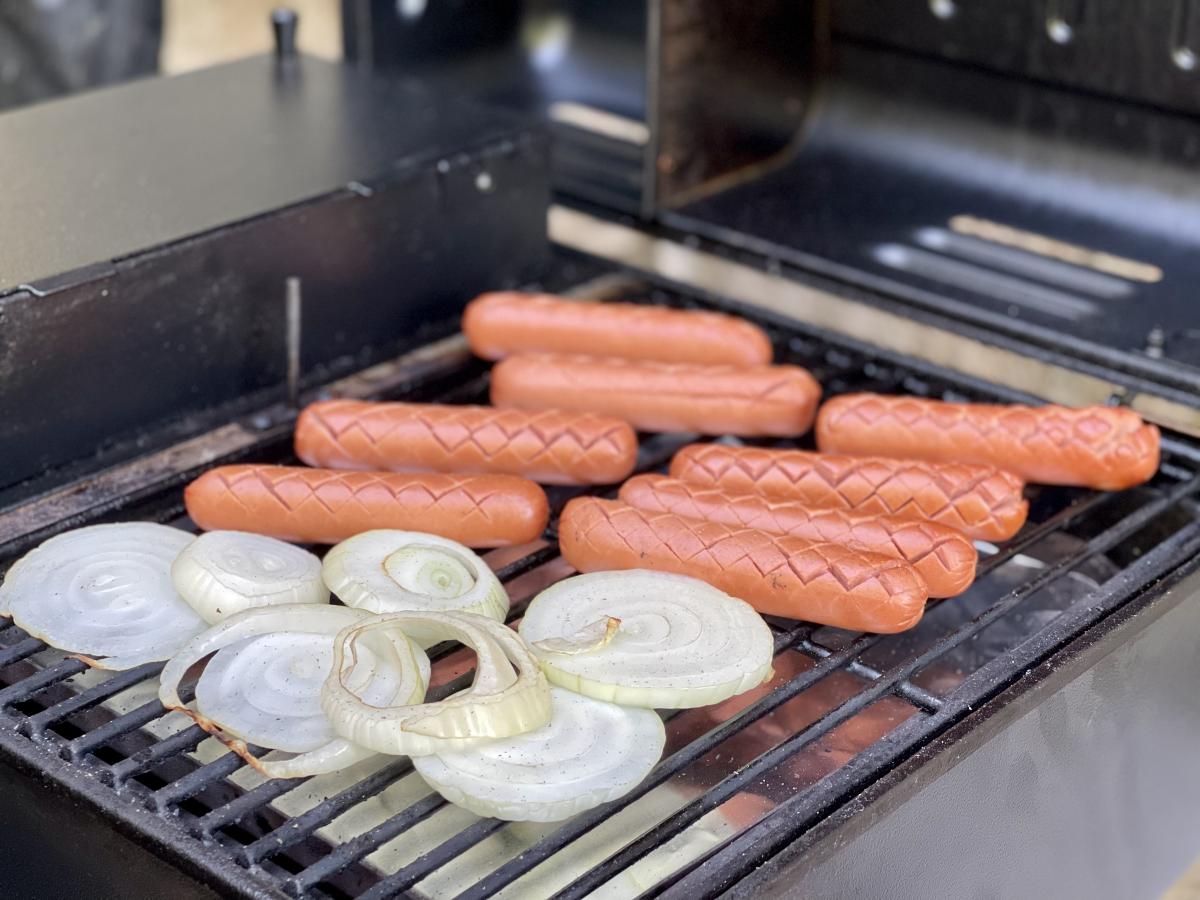 The Blackfire PAC1000 is a 1500-watt portable power station capable of running my Traeger Grills Ranger grill for close to 2 hours. The Ranger grill is a 400-watt unit ideal for cooking at camp. While camping, I typically cook sausage, eggs, peppers, and onions to make breakfast burritos during the mornings. As the day goes on and my family and I venture out to have fun, the PAC1000 charges using 2 Blackfire solar panels that can be purchased with the PAC1000.
By the time we make it back to camp, the PAC1000 supplies enough power to cook lunch for the whole crew. I enjoy grilling burgers, brats and hotdogs for a quick, easy lunch, and I have even used the Ranger grill to sear steaks while cooking potatoes and vegetables simultaneously.
By using my Traeger Grill paired with the Blackfire Portable Power Station, I have been able to take my love of cooking quality food anywhere our family adventures take us.