Camping is a great way to enjoy the outdoors, spend time with family and friends, or even spend time alone. You can easily go camping in your backyard, at your local park, a campground, or even at national parks.
Many private campgrounds can provide equipment such as a picnic table, a fire pit, or even bathrooms.
The best part about camping is enjoying the outdoors and getting fresh air with as little equipment as possible. However, for many people new or old to camping, it is essential to have proper camping gear to make your next trip safe and enjoyable.
While looking to go out on your next trip, we have compiled a list of some essential gear to have the best camping trip yet!
Inside The Tent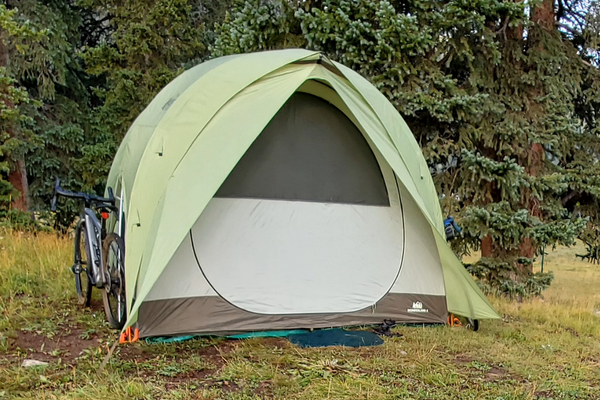 Outdoor Activities
At Night